It All Started in the School
When The Three Musketeers met— Abdelsalam, Attaby and Mohie - to transform a school in Cairo into a digitized smarter one, they saw first hand how education technology fell short of its promise to improve the learning experience for students and teachers.
They decided to change that by building a unified solution for schools aligned with the needs, management and learning style of education in the real world.
What we do?
Coligo creates solutions that makes organizations smarter.
We offer solutions to schools and organizations throughout their digital transformation journey, specializing in education technology, enterprise resource planning (ERP), business operations optimization and automation, advanced data analytics, IT infrastructure and security.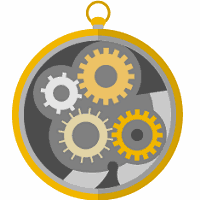 There's No Success Without Collaboration
After all, collaboration is the core of what Coligo is about. We believe that the instructors, the students, the parents, the administrators, and the Coligo team are all in this together.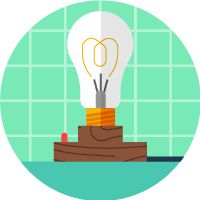 Innovation is in Our Blood
We build products to inspire the innovators in the classroom and, in turn, inspire the world's most important resource—the innovators of the future.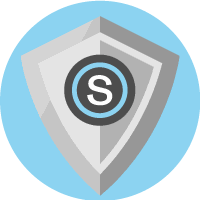 Integrity is Our Foundation
We stand by our word, our mission, our values, our product, and each other. There may be glitches along the way, but integrity combined with trust and respect gives us the strength to push forward together.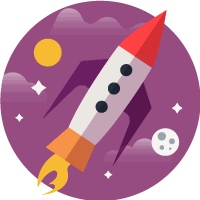 We Learn Every Day
We strive to stay curious, listen to those who know, learn something each day, and always be open to new ideas. How could we not?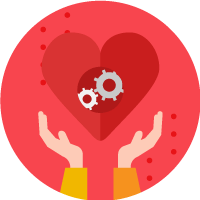 Passion is the Most Powerful Engine
Our shared passion for helping instructors and students have the best education experience possible keeps us focused and drives us to work hard every day.